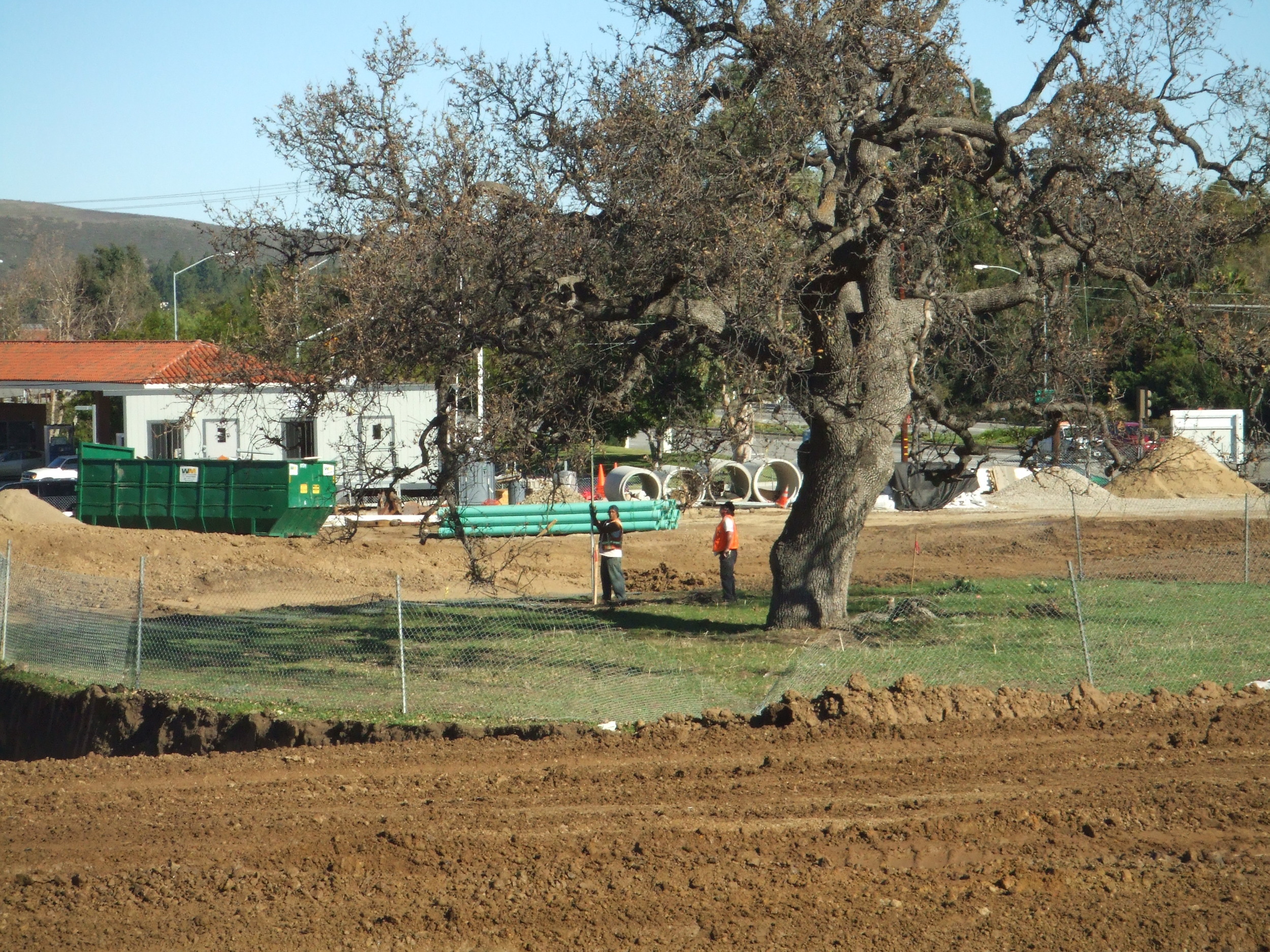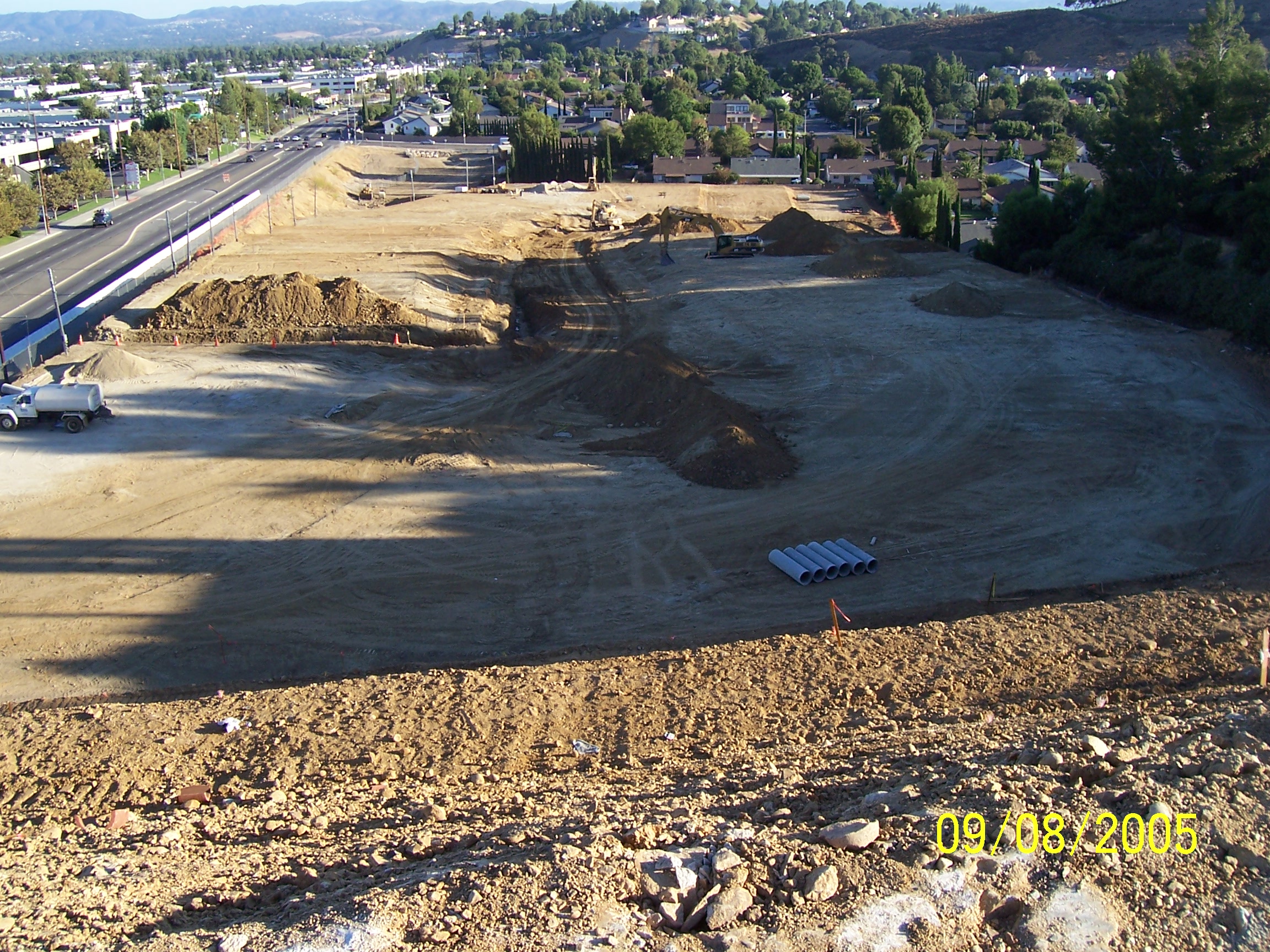 Engineered for Stability
LGC Valley manages and consults on projects throughout Southern California and beyond. Mass grading development to smaller scale redevelopment projects and fault investigations are a few of the types of projects currently underway.
Professional Service and Products
From mapping, drilling, in-grade work, and soil analysis to fault investigations and precise grading LGC produces a cost-effective, high quality geotechnical product. Multi-phase long term grading projects and smaller investigations are both serviced professionally in a timely manner for our clients. Please review our Services page for a partial list of the specific services LGC Valley can provide. For detailed information on geotechnical services available for your company's project, please Contact LGC Valley directly.